Founded in France in 1988, Astek is a global player in engineering and technology consulting, present on five continents. With its expertise in many industrial and tertiary sectors, it supports its international clients in the intelligent deployment of their products and services, and in the implementation of their digital transformation.
Our worldwide Delivery Centers
Astek Delivery Solutions offers a close proximity to its customers while putting the Group's best experts worldwide at their service, thanks to a fully integrated organisation.
Our expertise in the Group's 5 Service Lines and our capacity for innovation are accessible without any barriers.
Production is ensured by the Global Delivery Centers, which includes Mauritius and Madagascar.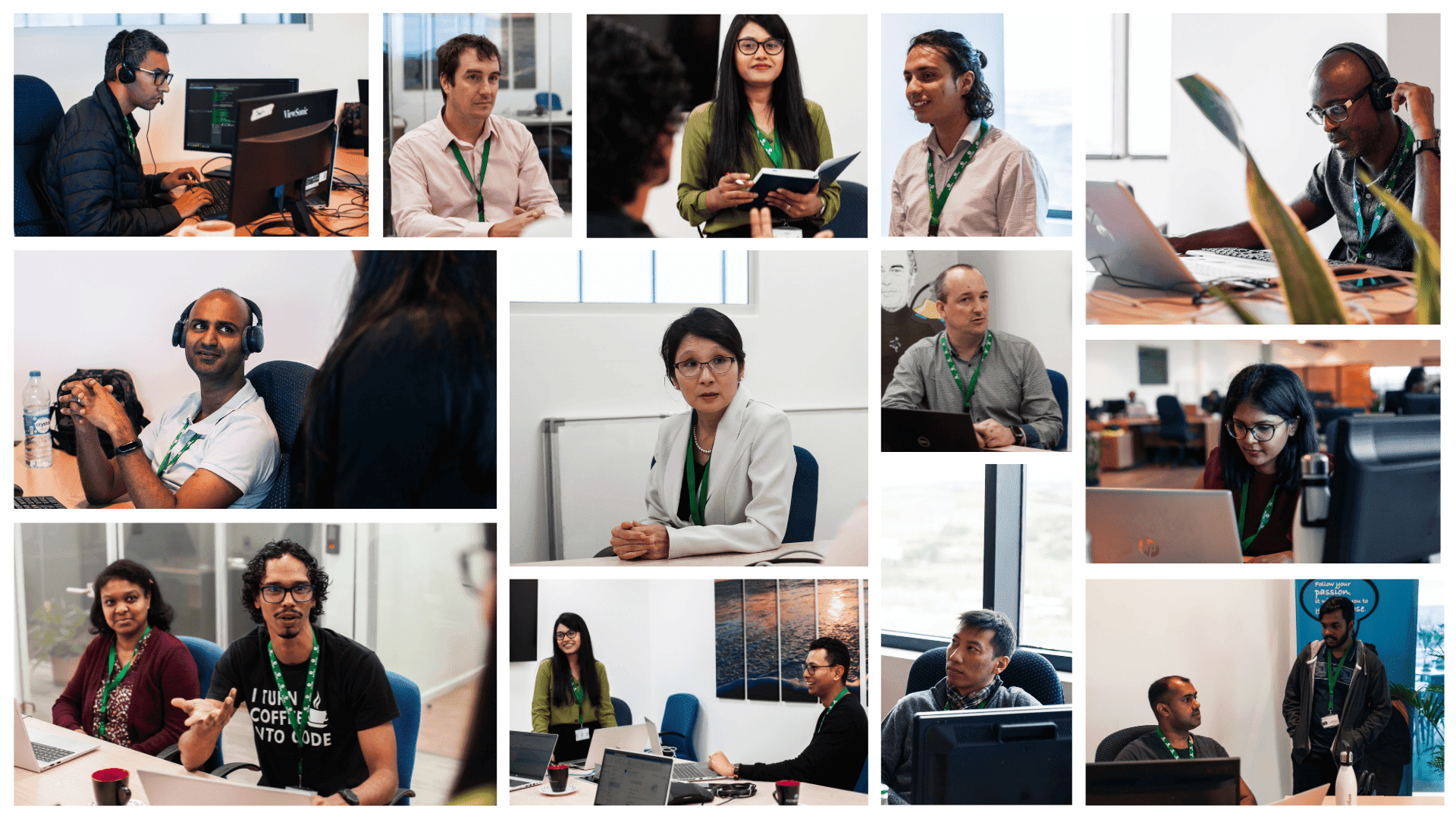 Astek Mauritius
Astek Madagascar
Astek Australia
Astek Philippines
Astek Singapore
Astek Malaysia
Astek Hong Kong
Astek China
Astek Viatnam
Astek UAE
Astek Saudi Arabia
Astek Canada
Astek Poland
Astek Sweden
Astek Netherlands
Astek France
Astek Portugal
Astek Spain
Astek Belgium
Astek Morocco
Astek UK
Astek USA
Level 12, Tower A,
One Exchange Square,
Wall street, Ebene 72201

 (+230)401 9600

  Contact us