Are you seeking a new professional adventure?
You want to share your experience and take up new challenges with Astek Mauritius?
Join Us
Who We Are?
Founded in 2003, Astek Mauritius is a subsidiary of the French group Astek and the first offshore entity of the group as well the regional hub of Astek for the Indian Ocean Region-Saharan Africa. Our team consists of around 100 fully bilingual engineers ( English/French ) who are holders of IT/Engineering degrees from reputed universities worldwide and are specialised in the latest computer technologies.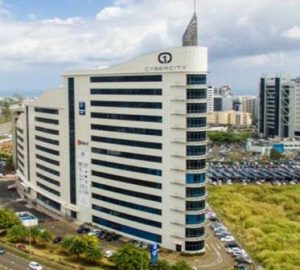 Our vast experience in multiple projects and multiple sectors ( large accounts, SMEs, Start Ups, Public bodies etc ) , our proactivity , our wide technological offering and capacity to innovate, makes Astek Mauritius one of the well known players in the region.
As a major player in Innovation and high‐tech Engineering consulting, Astek accompanies its clients in the creation and development of their new products and services in the fields of Innovation, R&D and IT systems.
We believe that Engineering and Information Technology have taken a decisive role in shaping the future of enterprises, enabling them to become more efficient and competitive.
By harnessing technology and injecting creativity, we turn your ideas into reality. From startups to multinationals, our in depth expertise gives us the agility to shape innovative technological solutions matching the business objectives of our clients.
Covering every stage of project development from strategic planning through to manufacturing, we can advise you, create a complete vision, work with you or for you.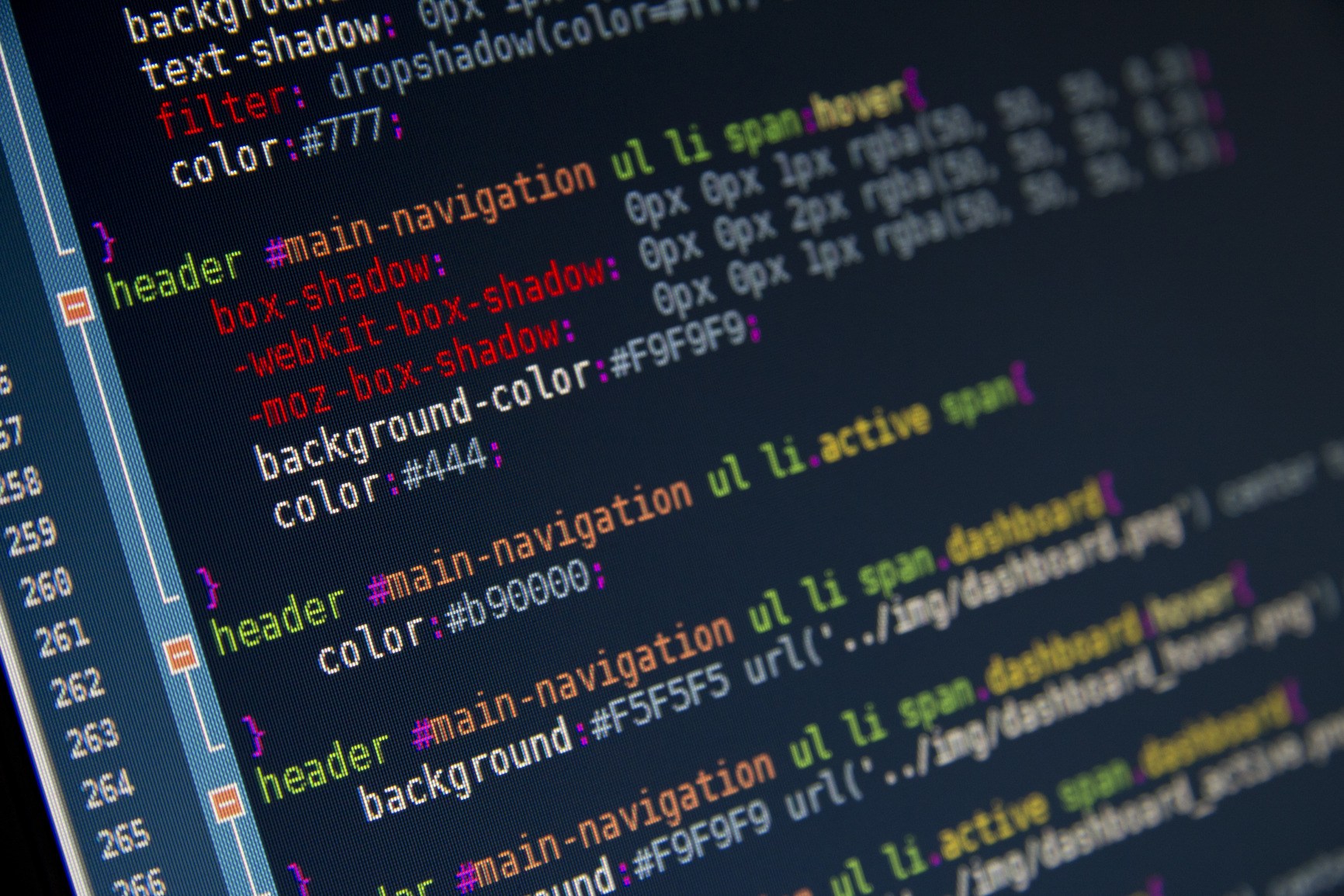 Software Engineering
We assist our clients in their quest for excellence and productivity, ensuring proper life cycle of complex projects. Our know-how and our multi sector and multi technological positioning ensure a perfect understanding of your stakes, providing optimal conditions for the successful realization of your projects.
Apps Development
We have the experience and the skills to advise and propose to our customers solutions adapted to their needs. From the complex native application to the hybrid application, from Xamarin to Ionic, our range of solutions is complete and always at the forefront of innovation thanks to our technology watch.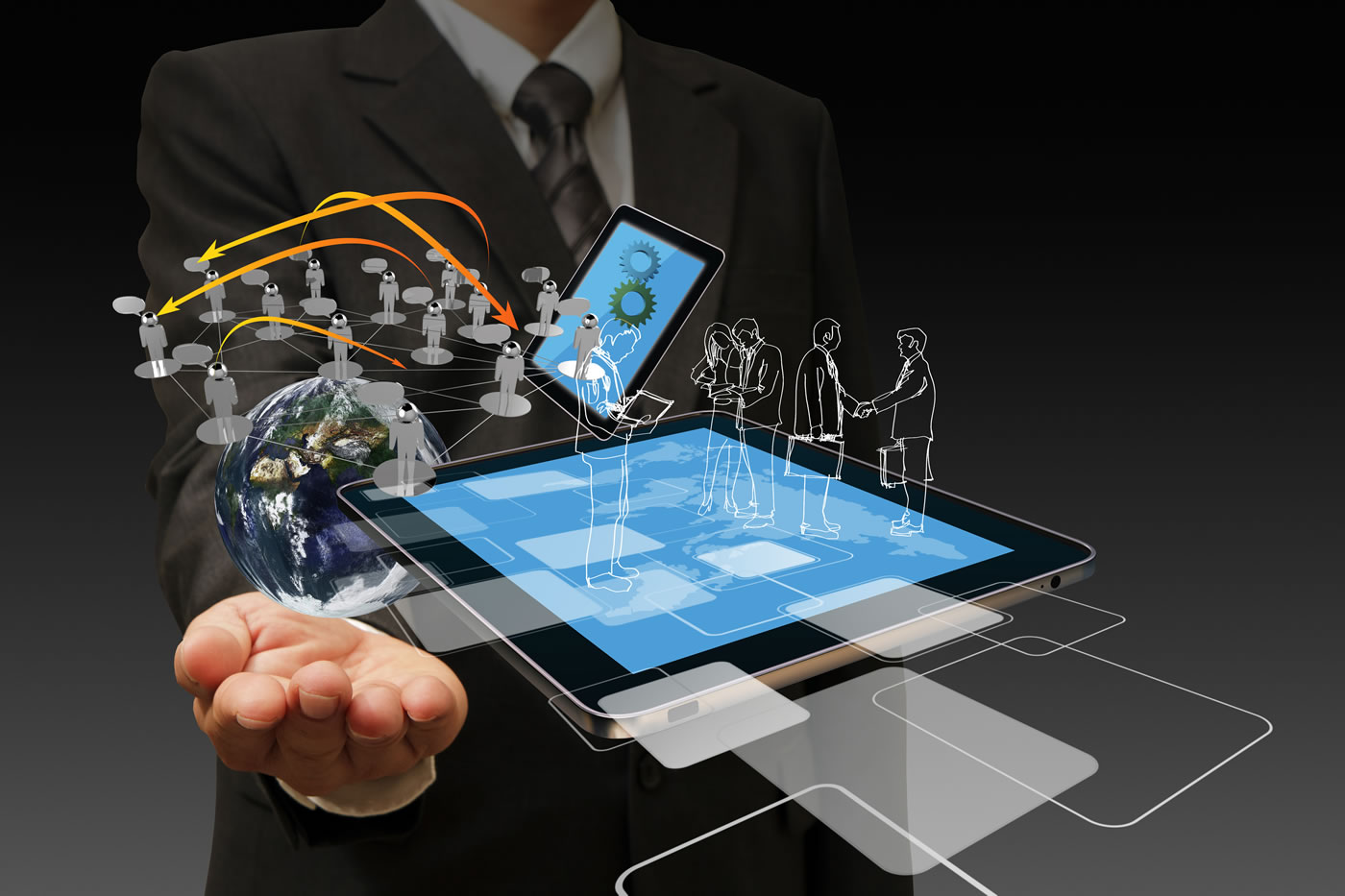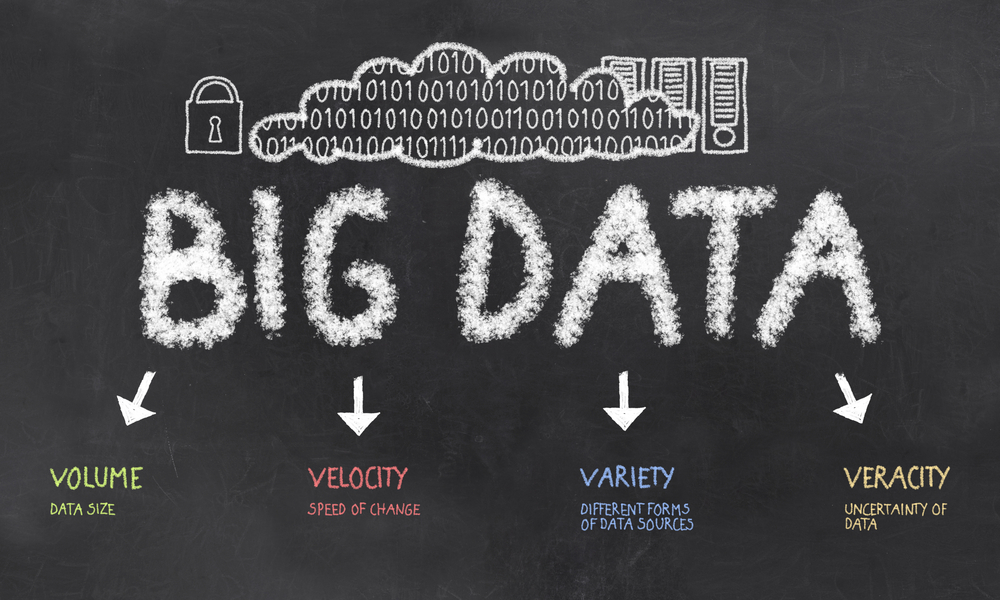 Decision-making with Big Data
By combining Business Intelligence and Big Data, we offer our customers the opportunity to use their data to drive and regulate the way their companies operate. By using emerging technologies (Hadoop …) and our know-how in the field of decision-making (Data Warehouses, Reports and Dashboards …) we offer a flexible and complete solution in this range of services.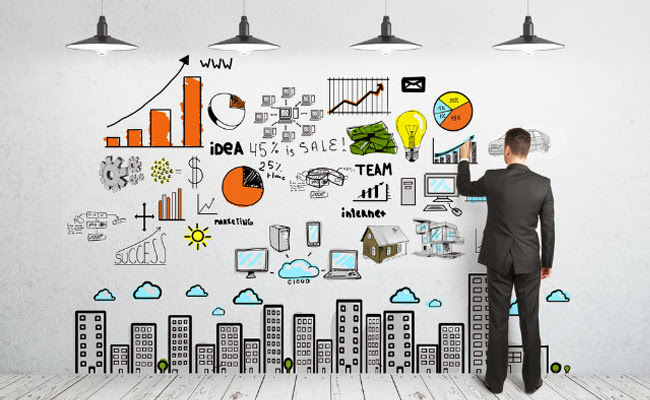 Methodologies
Project management methodologies are evolving and increasing. From the traditional V cycle method to the agility of SCRUM, XP or Kanban, we are able to advise you in the upstream phases of your project on the best methodology to adopt. The SCRUM ceremonies are as effective whether our client is in Mauritius or located at thousand of kilometers away.
Quality Assurance
Our quality assurance department ensures that the quality of the projects is at the level expected by our customers through manual test campaigns or automated tests. We commit to make every effort to satisfy their expectations so that they obtain a product which matches their requirements.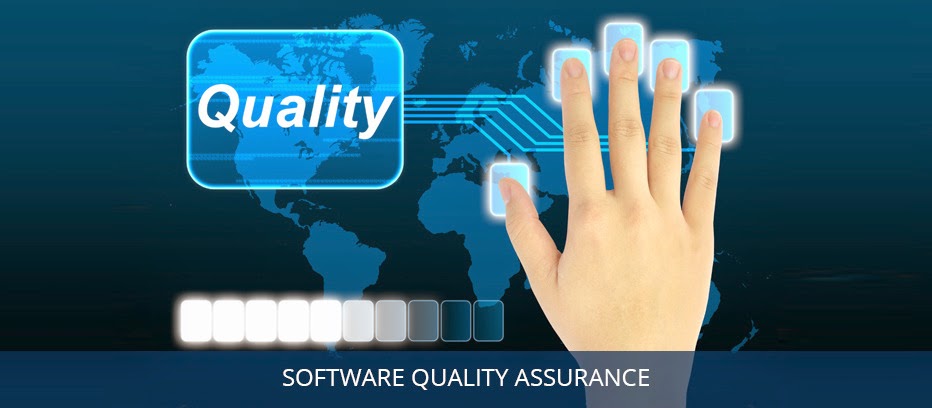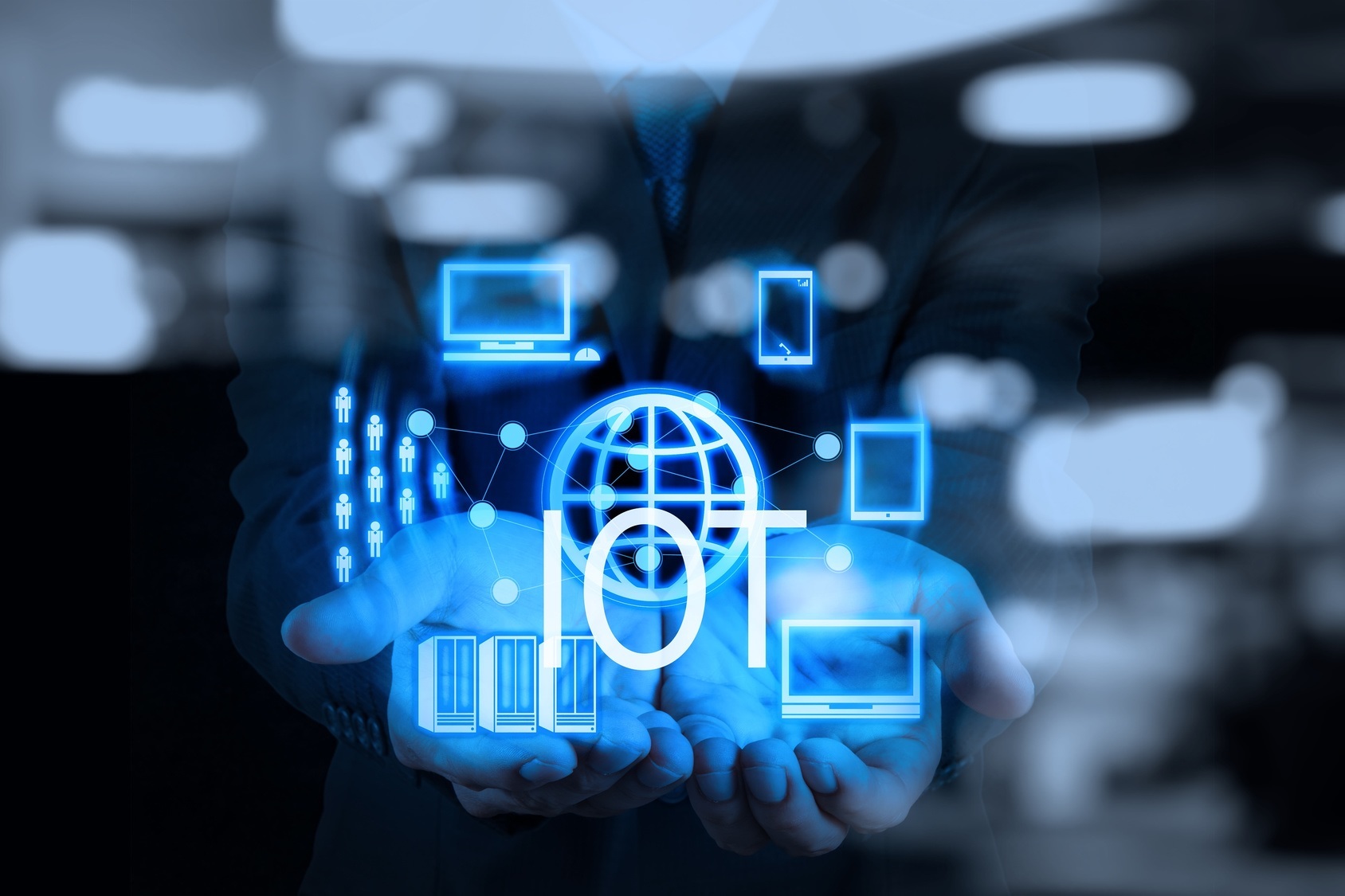 IOT
Connected objects is becoming an integral part of IT companies. With our partners (Eridanis, Sen.Se, Axible), we are able to lead multiple IOT projects, B2B or B2C, from the consulting phase through to implementation and deployment.
Astek Mauritus As Seen By Our Team
Depuis bientôt 15 ans, l'expertise et la maturité de notre centre de services sur Maurice permettent à nos clients de bénéficier de prestations sur mesure et toujours orientées vers une qualité irréprochable et à nos consultants, sélectionnés pour leurs compétences et leur potentiel, de trouver un environnement idéal pour leur épanouissement professionnel.
– Jean Christophe BERNARD – Membre du Directoire
At Astek Mauritius, our ambition is to shape the future by being at the forefront of innovation and leading the way with new technology. Our passion is to help bring creative projects to life and provide our customers with the best possible service and a unique and quality offering.
– Jenny CHAN – Directrice

De l'idéation vers de nouveau Business modèle, venez découvrir notre univers Technologique avec Astek Mauritius. Une société à valeur Humaine, tout simplement !
Inella JOOMUN – Recruitment & Business Development Manager
Astek Mauritius provide its employees the possibility to get an end to end exposure of the project life cycle. It gives the ability to be the owner of a project to drive it to completion. You have a got a good career growth and opportunity of getting trained in new technology.
Astek Family provides the support needed to be in a good and healthy environment.
Shameemah Jeeawody – Senior .NET Software Engineer
Our mission is to support our local and international clients in their digital transformation.
Astek Mauritius is today one of the Mauritian leaders in information technology. We are always looking for new challenges to take up.
Boris BINOT – Technical Director
Astek Mauritius Ltd
12th Floor, Tower A, 1CyberCity
Ebene Cybercity
Mauritius
Tel: (+230) 401 9600